Contraband - that's your way
· D- ContraBand , agost 2016. Una versió d'un tema de la Reina del Blues, Koko Taylor, dels any 60's: " That's why I'm crying".
"He allegedly threatened her, telling her to stay quiet and not report it to GEO [the private operator] or the police.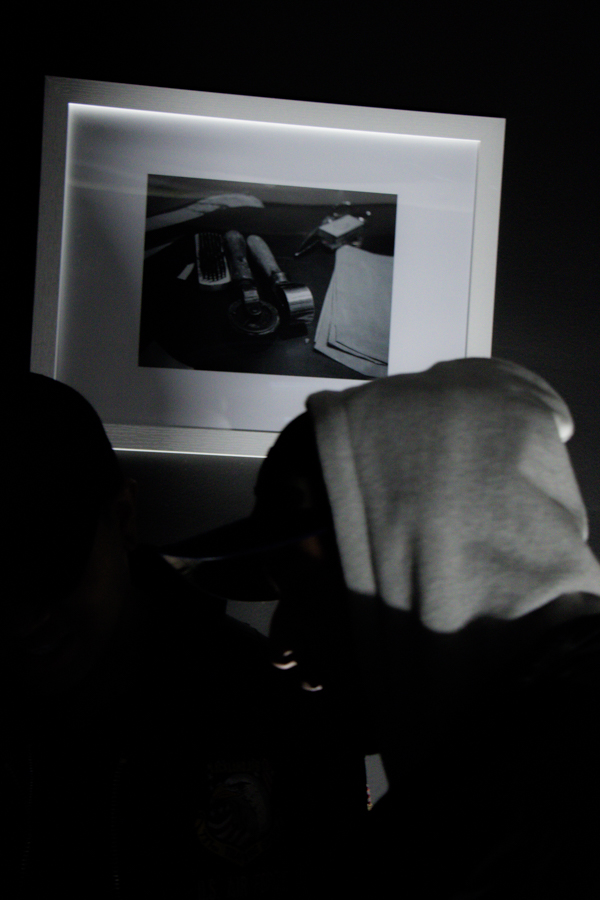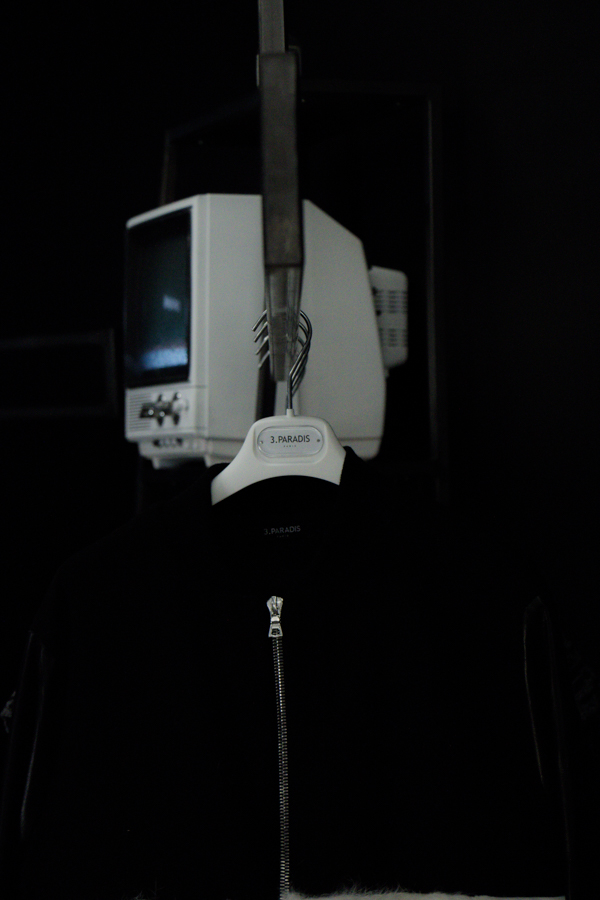 sv.arps-sepac.info