Caterina caselli - caterina caselli
The same year, the song was adapted into a musicarello film with the same name , directed by Ettore Maria Fizzarotti and starring Laura Efrikian and the same Caterina Caselli. [4]
In 2006, Caselli recorded a new version of the song for the soundtrack of the Michele Soavi 's neo-noir film The Goodbye Kiss . This version won the David di Donatello Award for Best Song. [4]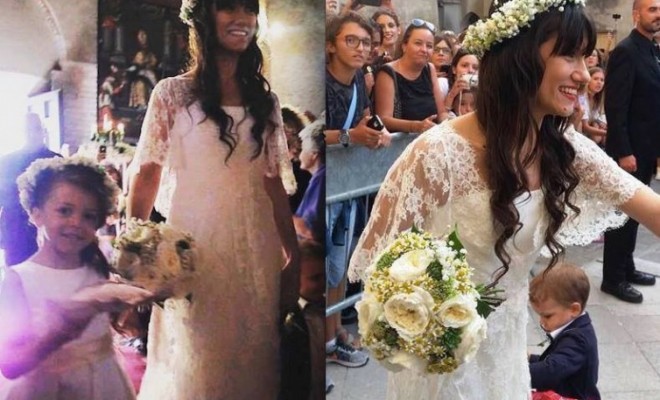 wj.arps-sepac.info